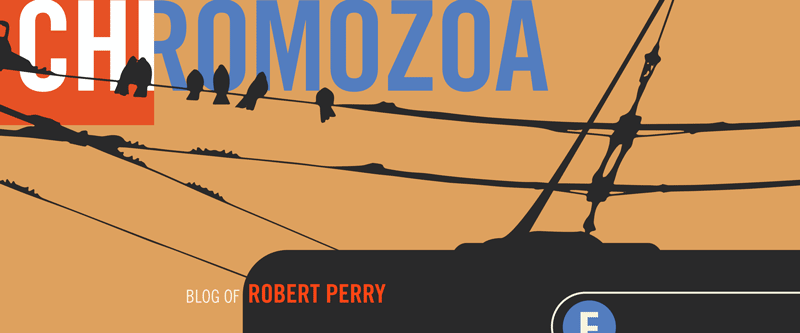 Chromozoa is the graphic design firm of Robert Perry. His designs are meant to spread his weirdness and sarcasm throughout the planet.
And maybe even land himself a freelance design job in the process. Enjoy.


How to Tie a Tie - Org. Mens Fitted T-Shirt
$29.99
+ shipping
Stay tuned. There's more to come soon!